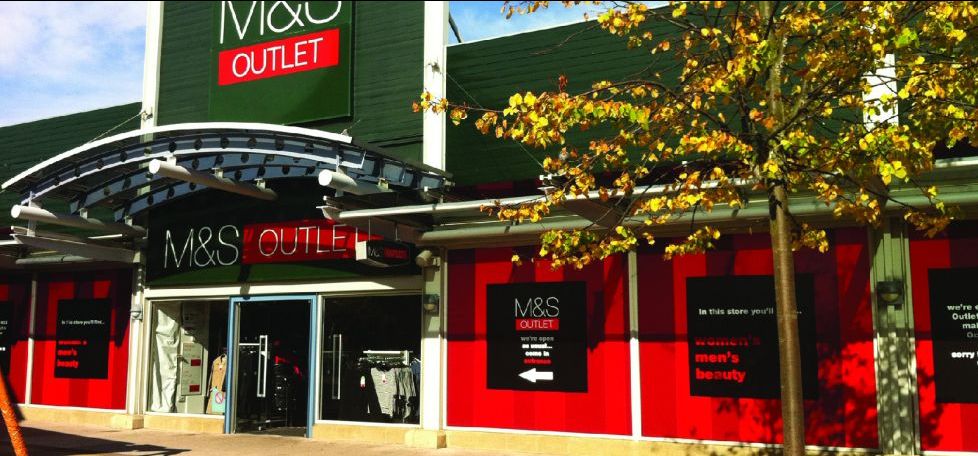 latest news
Off Site Build Working Group
'Off Site Build' is becoming more and more popular within the industry we work in. We can see many benefits from usin...
14:52pm 15th Jan 2015
continue reading...
---
Bupa Manchester Run 2015
Audas will be taking park in the Bupa Manchester Run 2015 that is taking place on 10th May 2015. Audas have taken par...
15:54pm 14th Jan 2015
continue reading...
---
welcome
Welcome to the new Audas Website, we hope it gives you an insight into who we are and what we are about. Specialising in the fit out and refurbishment of retail and commercial premises, we have a forte for working in "business as usual, live trading environments" where every day is like Practical Completion Day. Employing high calibre staff, "team Audas" works closely with Blue Chip High Street clients and their stakeholders, where cost, quality, time, safety and environmental constraints are all given the appropriate levels of importance and understanding.