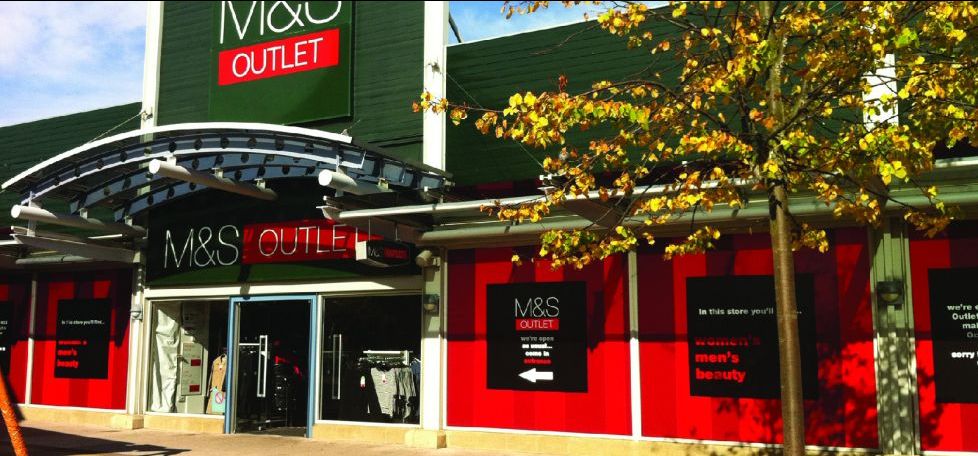 Latest News
Audas Charity Football Tournament
The event being held at the Soccer Dome, Blackburn, is set to go ahead on Sunday 22nd March 2015...
13th March 2015
continue reading...
---
Vodafone Update
It has been Team Vodafone's busiest 'peak to- date' with them currently on site...
13th March 2015
continue reading...
---
welcome
Welcome to the new Audas Website, we hope it gives you an insight into who we are and what we are about. Specialising in the fit out and refurbishment of retail and commercial premises, we have a forte for working in "business as usual, live trading environments" where every day is like Practical Completion Day. Employing high calibre staff, "team Audas" works closely with Blue Chip High Street clients and their stakeholders, where cost, quality, time, safety and environmental constraints are all given the appropriate levels of importance and understanding.