This scheme was a New Concept Renewal Store – the first of its kind and labelled as a 'Test & Learn' store.
This scheme was quite unique for M&S in that the shell works were part of the Agreement For Lease, Audas was involved from very early on.
This scheme was a traditional shell fit-out design and build scheme to the latest Primark specifications, circa 63,000 sq. foot.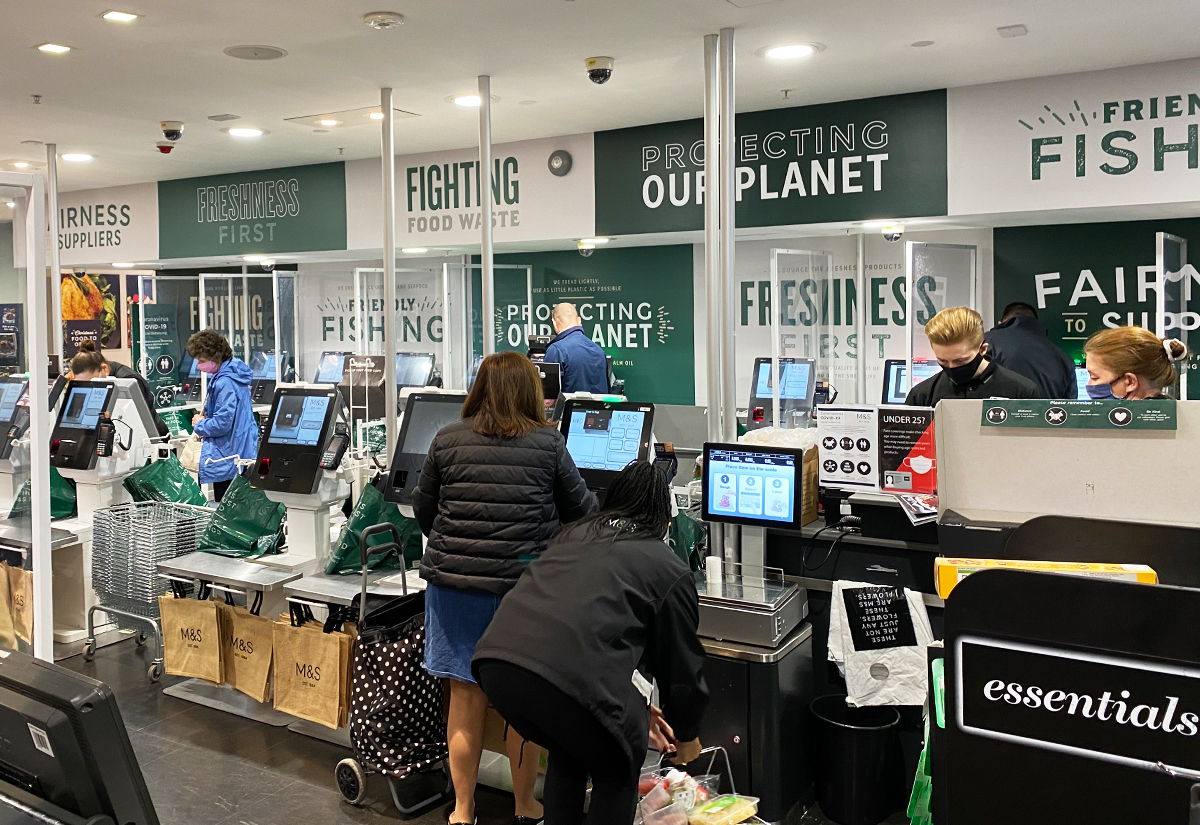 Victoria Cardinal Place. We carried out a phased approach to the work each night whilst the store continued to trade.