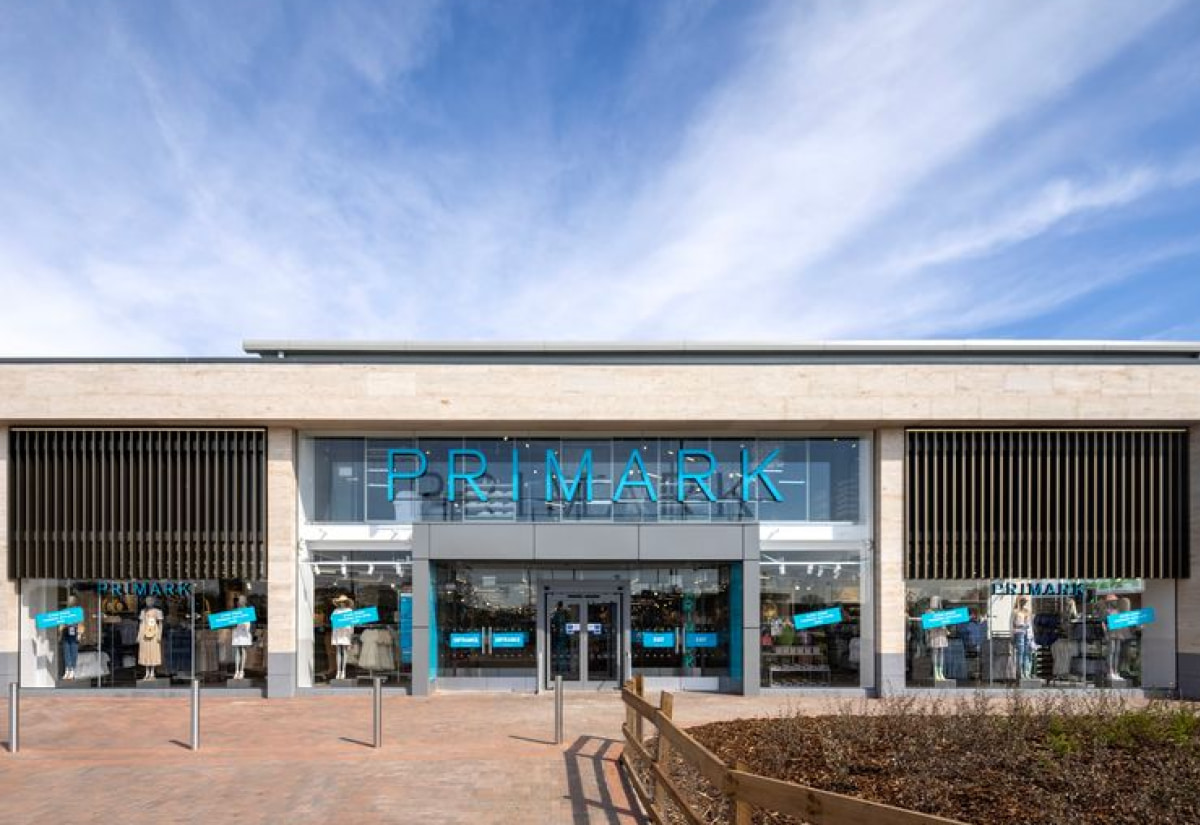 Within this project we were entrusted to manage the build of Primark's 191st UK Branch. The store is spread over 2 trading floors.
This project is a demonstration of our breadth of experience. It was an extremely challenging scheme and one of the largest in the UK.
The first of a kind, this is a brand going places.  Audas were privileged and honoured to be working on the inaugural Static Cycle Studio.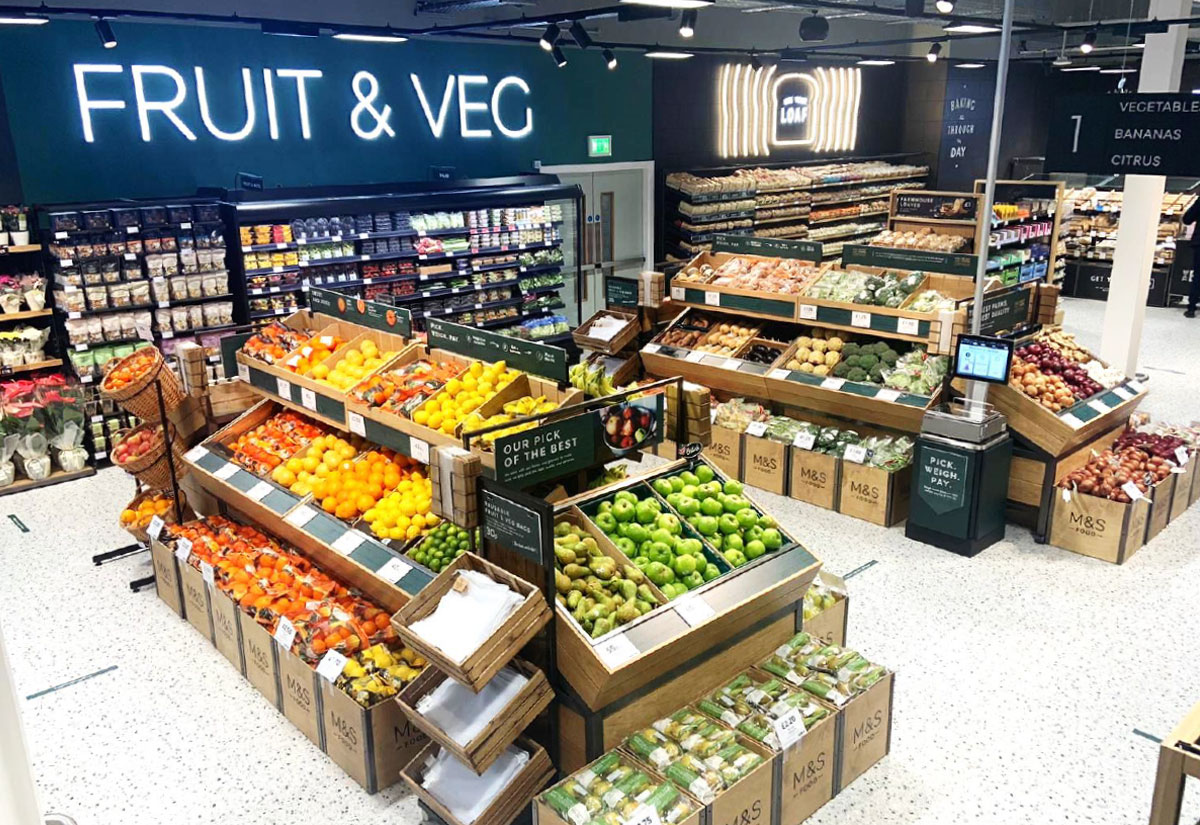 Traditional shell fit-out design and build scheme, circa 40,000 sq. foot with clothing, home café, and new concept renewal food hall.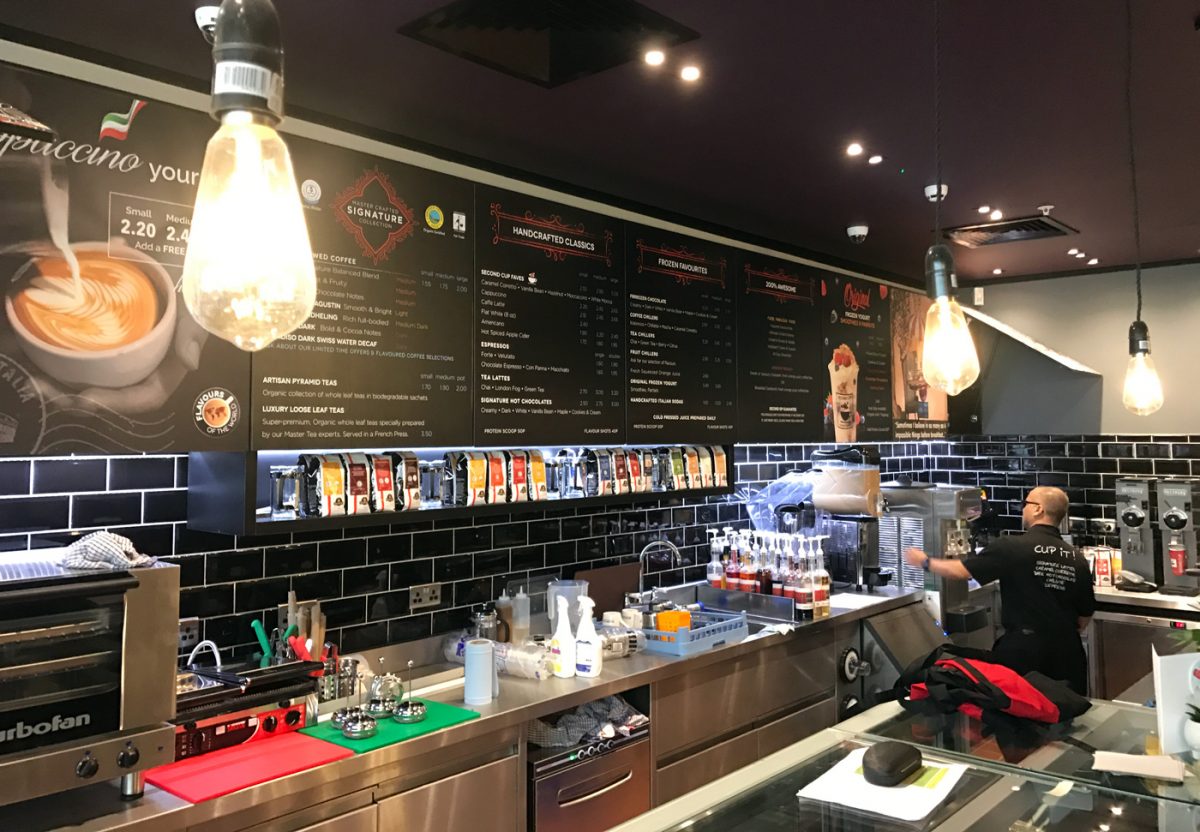 Canadian Coffee company, Second Cup expanding their success into the UK. Fit-out of an empty shell unit within Meadowhall Shopping Centre.